The Great Tortilla Conspiracy on Market Street at the exhibition Streetopia
The Great Tortiila Conspiracy outdid itself in creating one of the ugliest murals ever produced. Homage to Keanes, Thomas Kinkade and bad taste.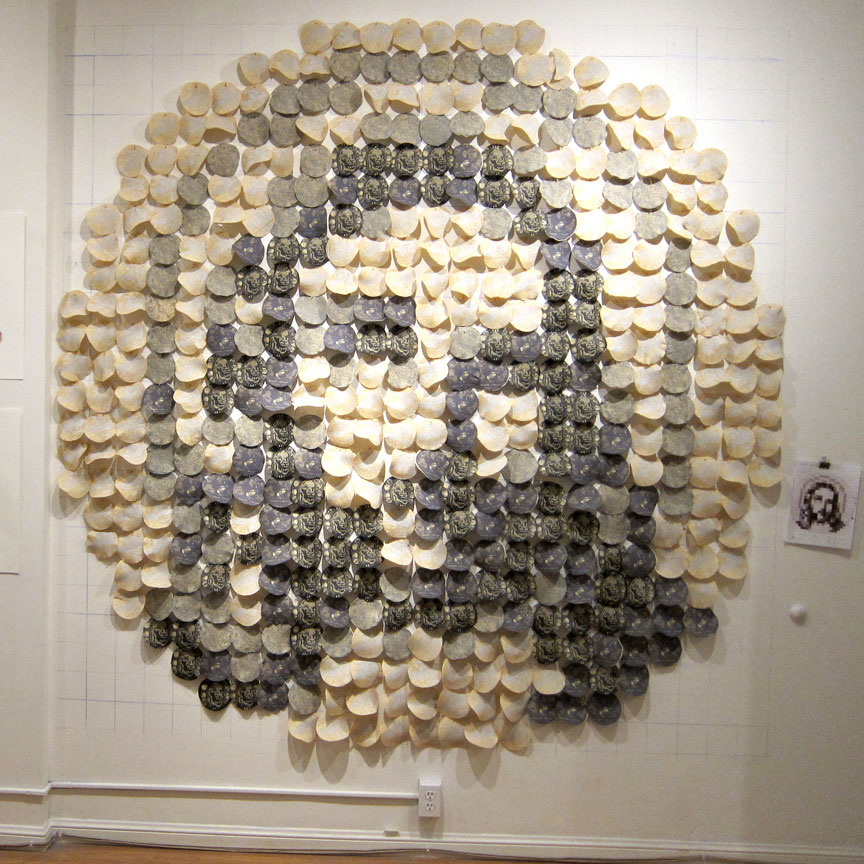 Mosaic of four tortilla designs each represented one of the four horsemen of the Apocalypse.
Created in honor of the end of the world as announced by Harold Camping for May 21, 2011.
Meridian Gallery, San Francisco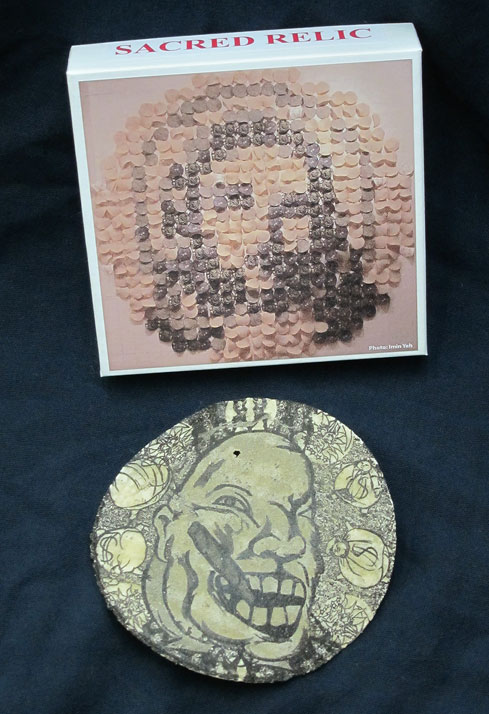 A relic from the aforementioned Apocalypse.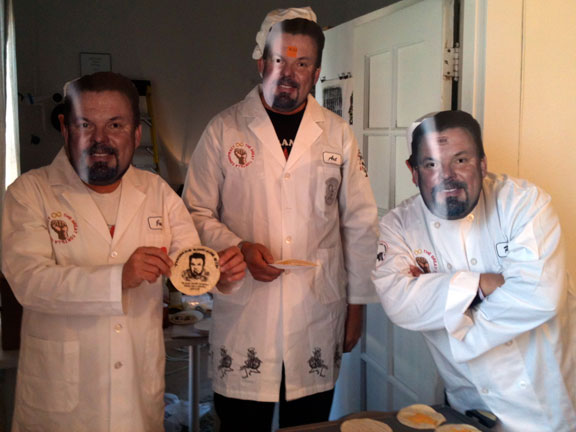 The Great Tortilla Conspiracy honoring the passing of master artist Thomas Kinkade

Tortilla Examples

More Tortilla Examples