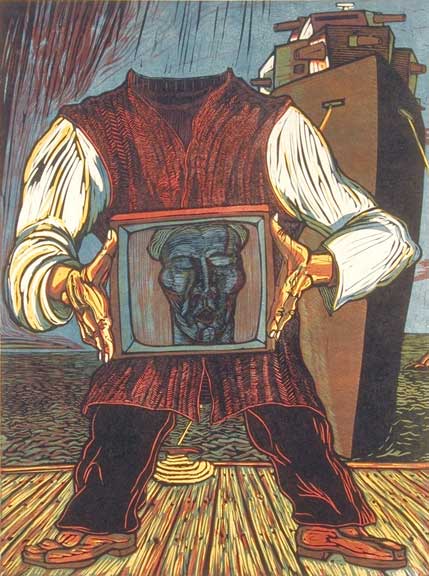 Prophet
"I have come here from the east, veiling my godhead in human form."
---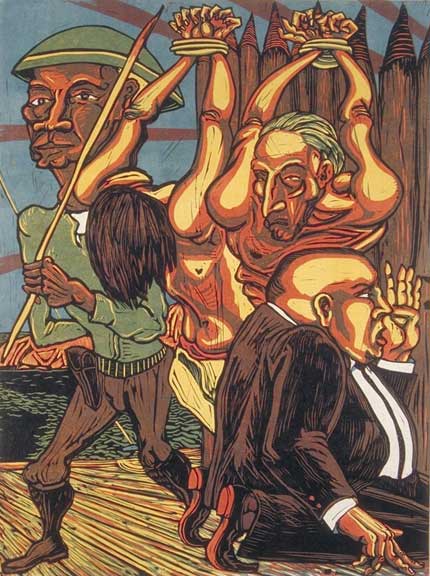 Tocsin
"You are a man to make men fear. Fearful will be your end."
---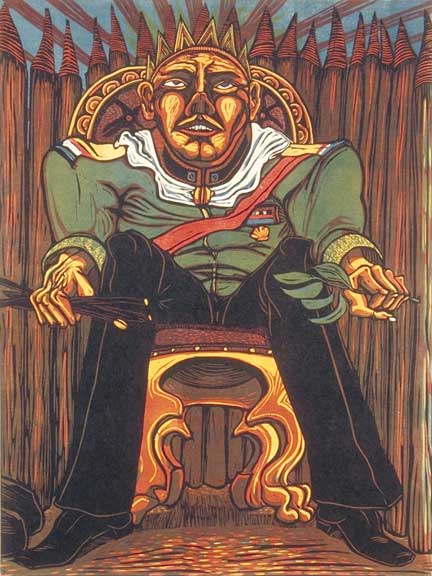 The King
"Reports have been brought to me."
---
Background, 2003
In
The Bacchae
of Euripides a strange contagion is sweeping the land of Thebes. The king suspects a foreigner is inciting the people to madness and in his zeal for control he vows to uproot the evildoers.
President George W Bush has ginned up intelligence to invade Iraq.
Dionysos, bearer of wine and joy! Dionysos, bearer of chaos and madness!
The bacchae, his followers, are driven to wild revelry thus threatening the power of the state.
The only logic the enemy understands is force. Only force. We will cut off the beasts head and kill it.
And hydra-headed-like it returns.
---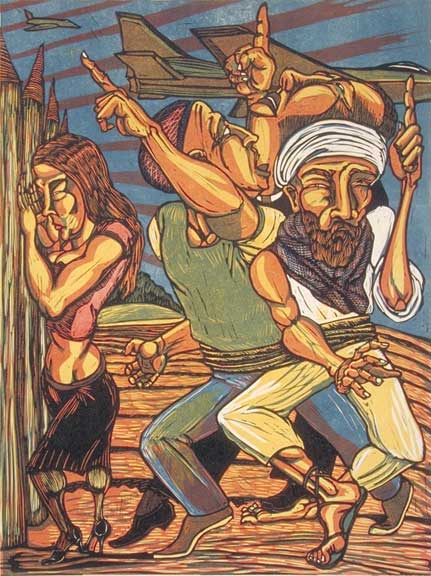 Sanctimony
"This Bacchic arrogance advances on us like a swelling tide."
---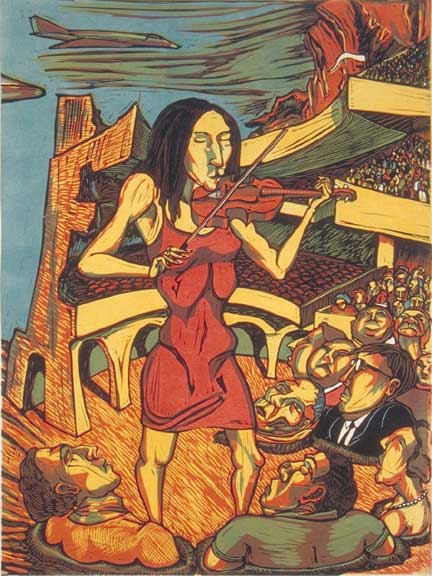 Requiem
"I now cover your head, your torn and blood-stained limbs."
---